Martial Arts Classes
St. Vincent de Paul Karate Club
123 N Andover Rd Andover KS 67002
Serving students in Andover, Wichita, Augusta and surrounding areas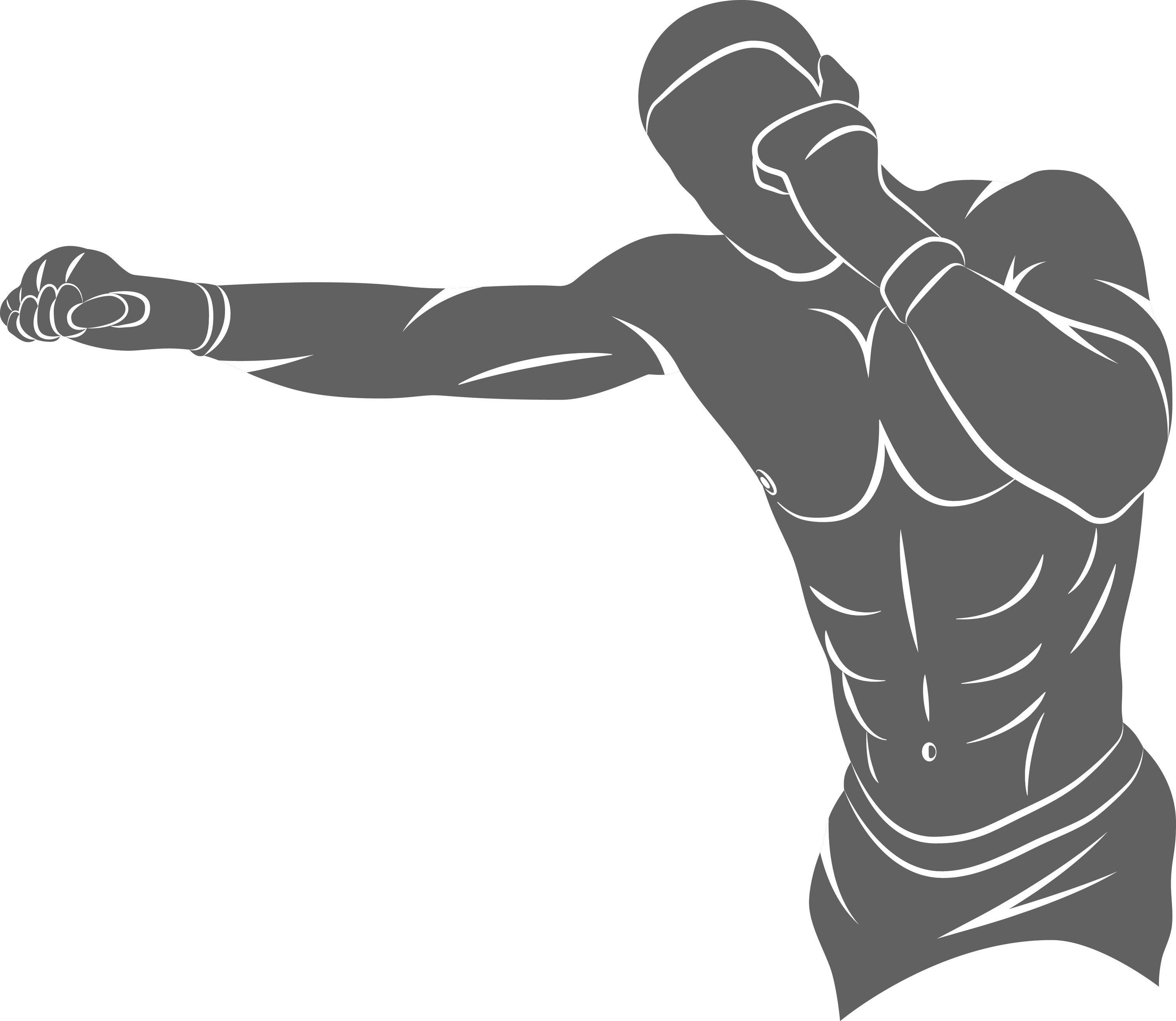 Karate Lessons

Challenge Yourself
Martial arts for students 7 years and up
Only $10 per month
First Lesson Is Free
Effective self-defense fighting skills
High Energy Classes
Improve your confidence
Beginners Class Monday 5:30-6:30
Advanced Class Monday 6:30-7:30
Join The Fun
and
Learn Effective Self-Defense
Contact Us Today For Your Free Lesson
St. Vincent de Paul Karate Club
(316) 644-9351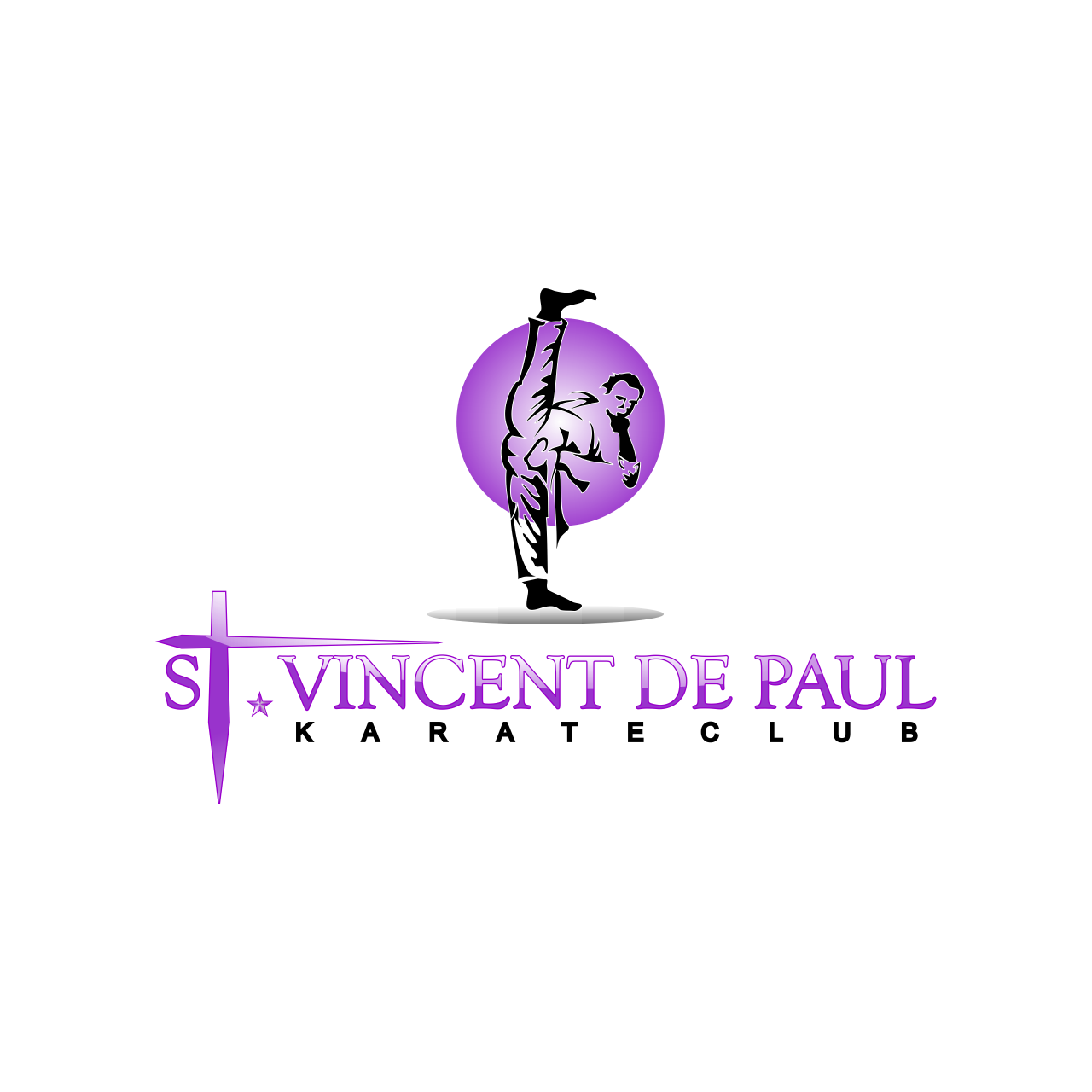 St. Vincent de Paul Karate Club
Enroll In Our Beginners Class
Limited Class Size

Join Today!
Monday's 5:30-6:30 pm
Learn Effective Martial Arts Skills
7 years and up
Only $10 per month
(316) 644-9351
123 N Andover Rd
Andover KS 67002
Martial Arts Provides Great Benefits For Children
Coordination and Motor Skills
Body awareness is improved with martial arts as student learn new techniques involving their hands, feet, elbows and knees.
Focusing
Martial arts training teaches students to tune out distractions and concentrate on the task at hand; thereby increasing attention span.
Listening Skills
Students improve their listening skills as proper execution of martial art techniques requires attentive listening to instructions.
Confidence
Martial arts training asks you to perform specific tasks. With positive reinforcement from instructors, students push themselves and gain confidence in their abilities.
Self-Defense
Students learn a solid fighting platform which helps them to effectively defend themselves in a confrontation.